Colombo, June 17 (NewsIn.Asia) – Ceylon Petroleum Corporation has shared an updated list of fuel stations where fuel will be distributed on Friday (17).
Accordingly, consumers can refer the website shared by CPC to obtain information on fuel stations where different fuel types are available.
As per the list shared, only a limited number of fuel stations will be distributed fuel due to the current shortage.
Fuel distribution list:
Lanka Auto Diesel Delivery schedule on 17th June 2022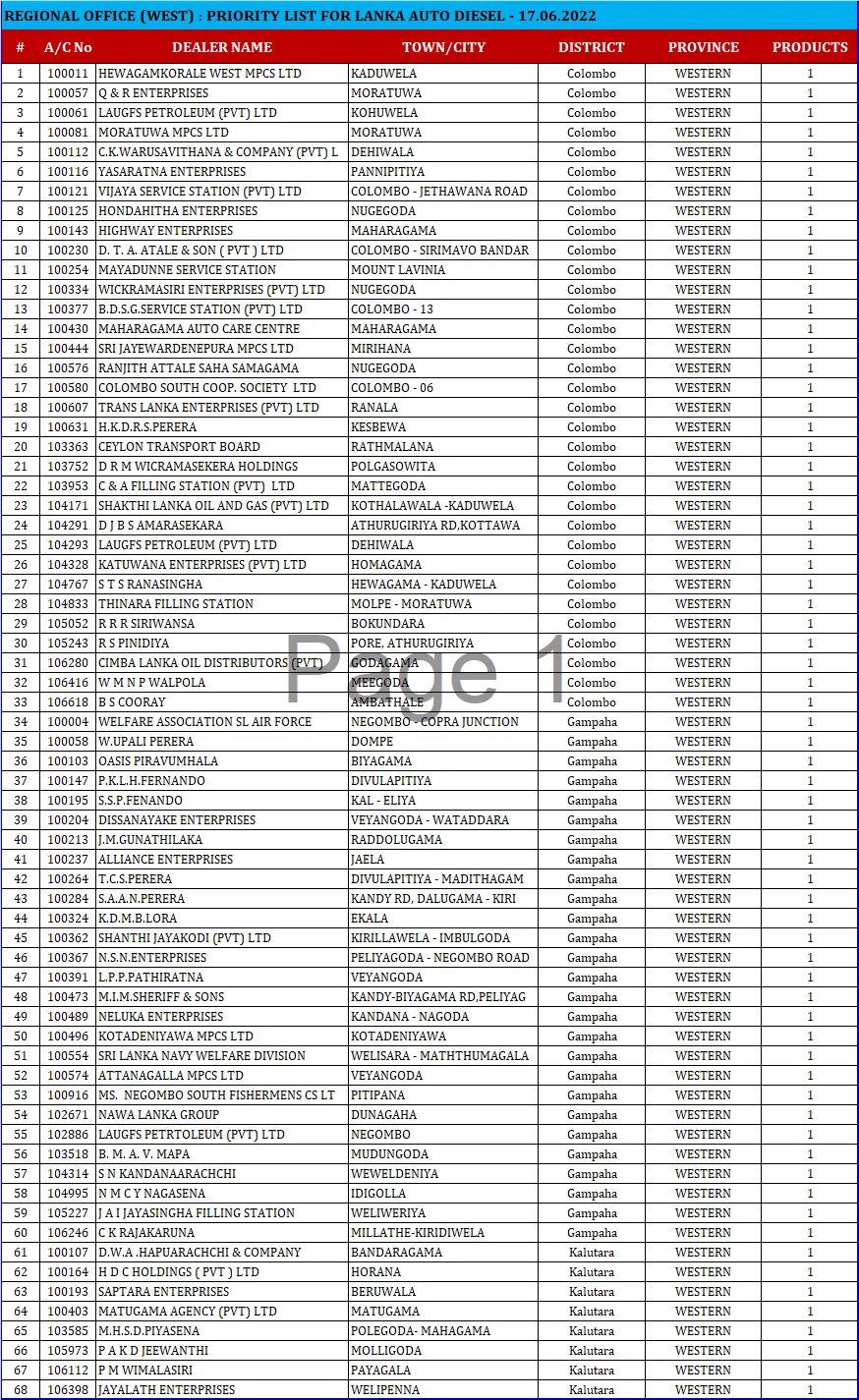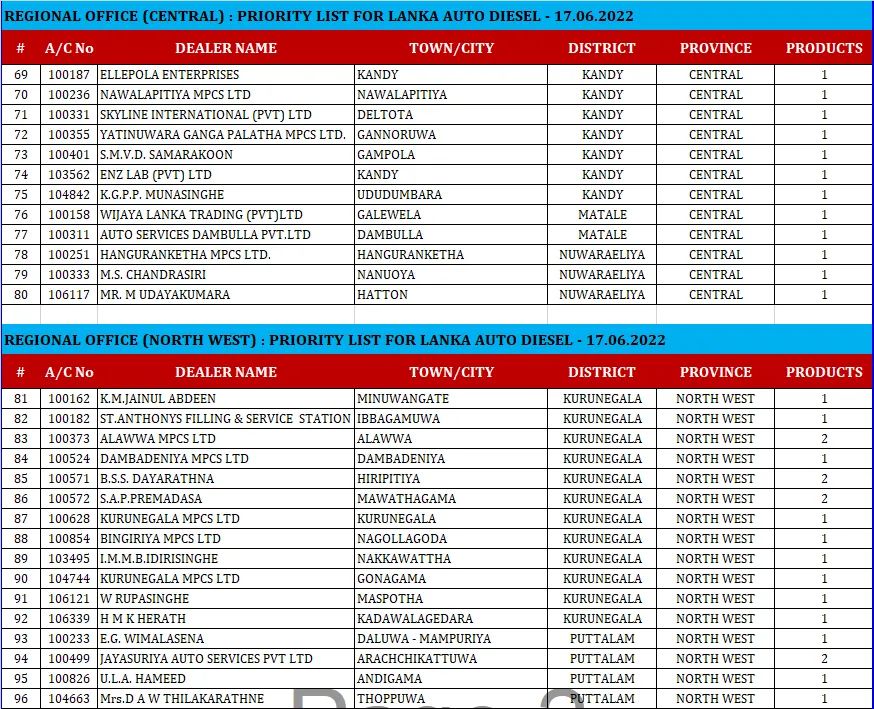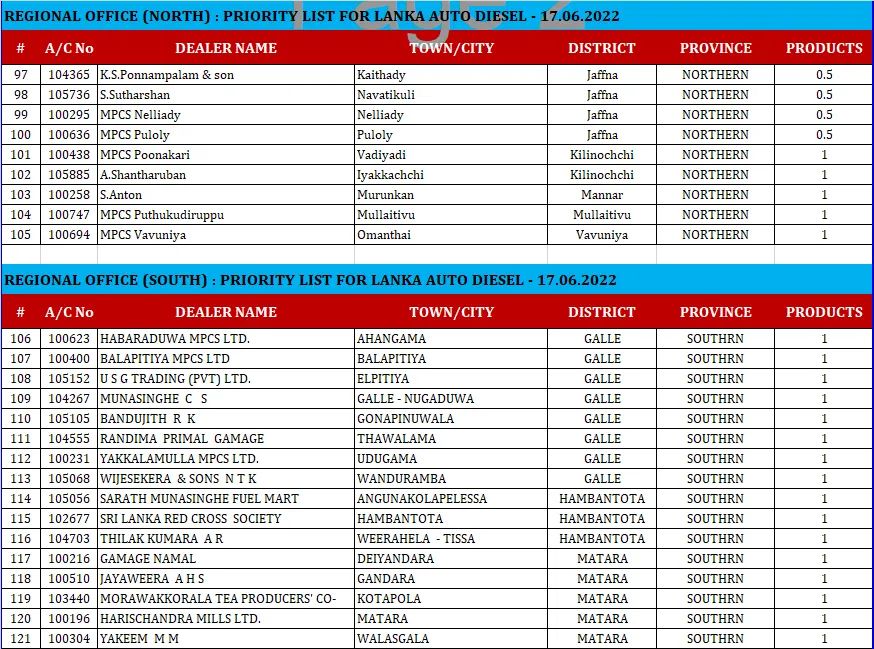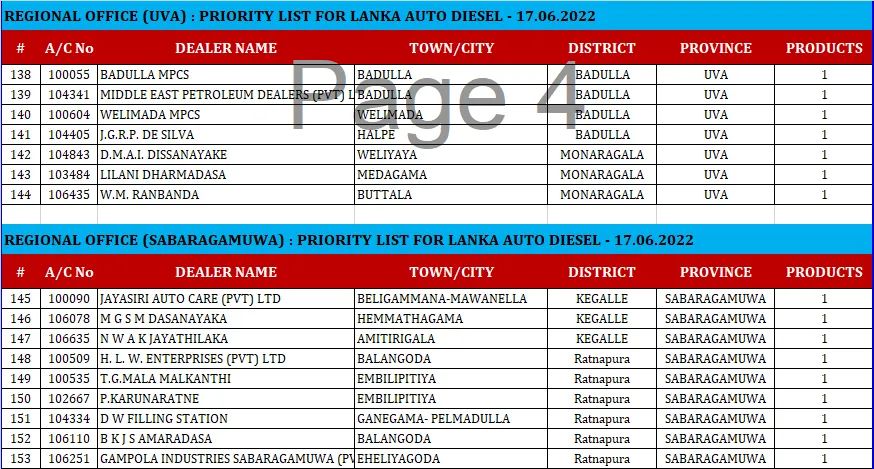 Petrol 92 Octane Delivery schedule on 17th June 2022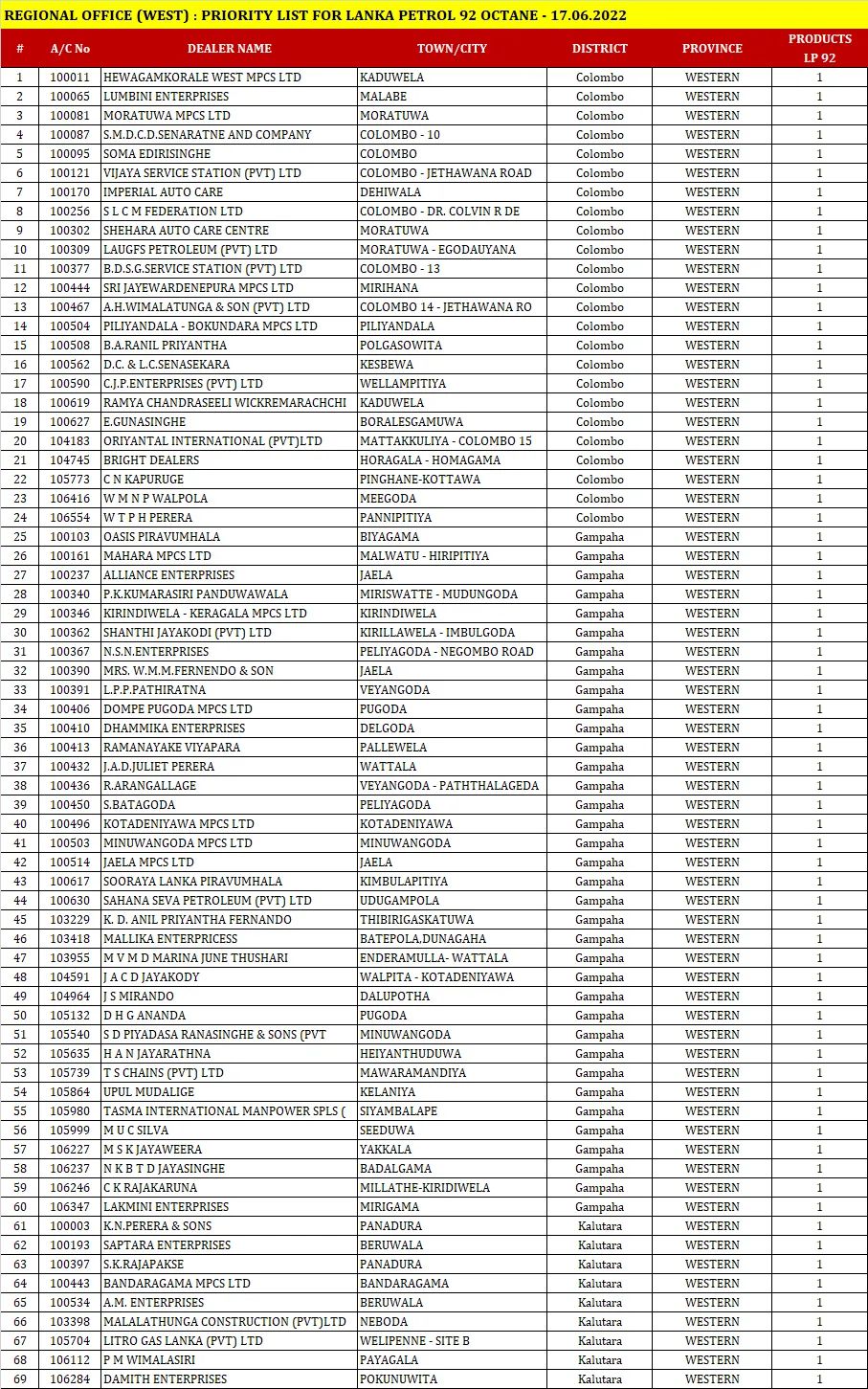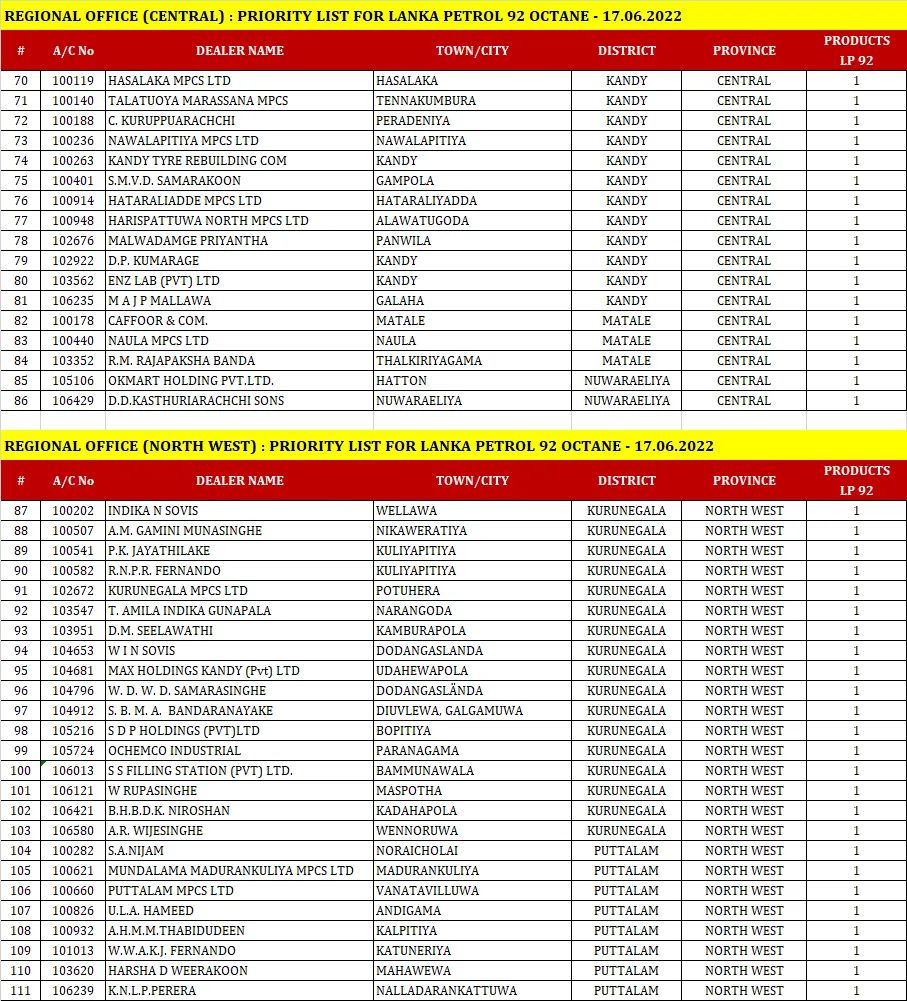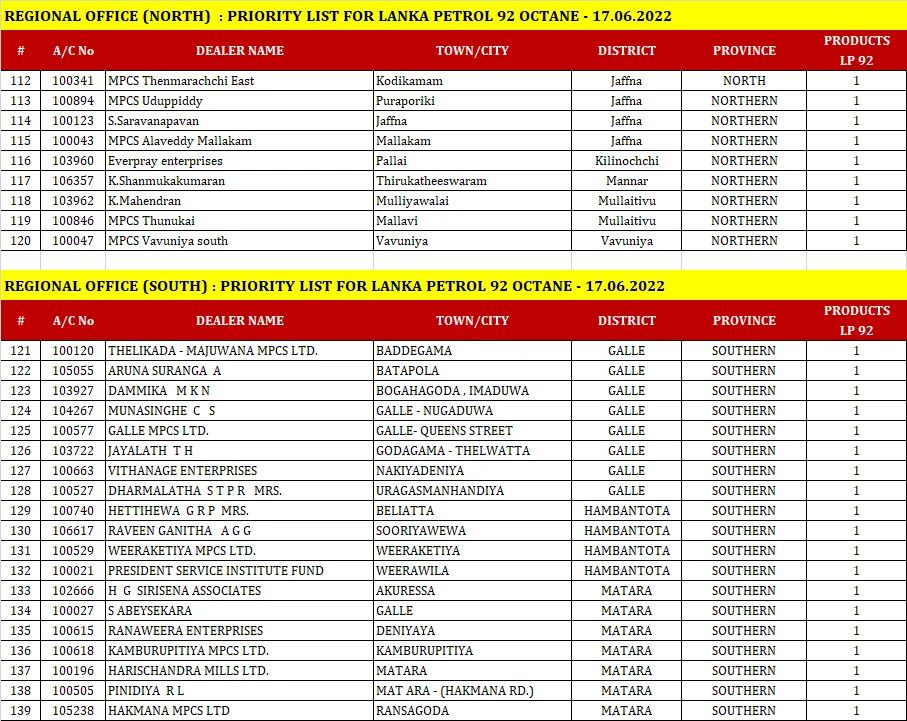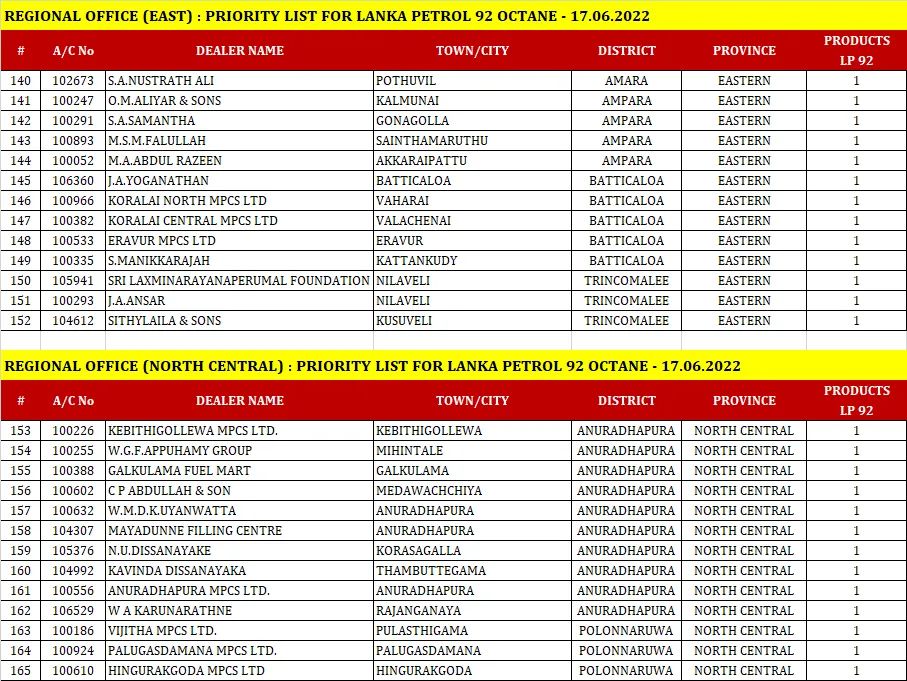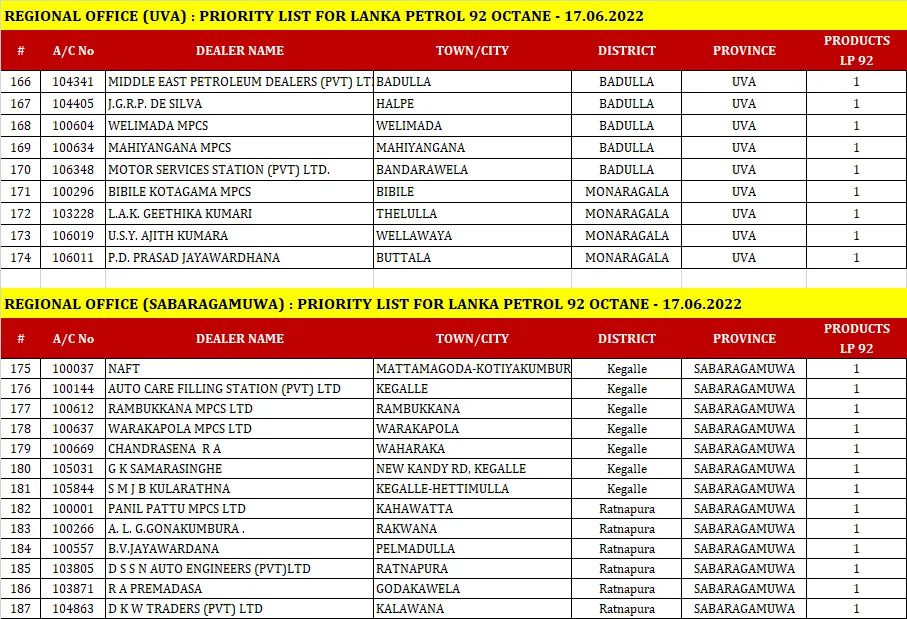 Petrol 95 Octane Delivery schedule on 17th June 2022