Colombo, Sept 13 (NewsWire) – The deficit in the trading account has recorded an expansion on a year-on-year basis in July 2021, the Central Bank of Sri Lanka (CBSL) reported.
Earnings from the export of goods increased during the month over a year earlier, but expenditure on imports increased at a faster pace, causing the trade deficit to widen for the fifth consecutive month in July 2021.
Workers' remittances declined in July, following the trend observed in June 2021, while earnings from tourism remained at minimal levels, the bank said.
The Central Bank added that, meanwhile, maintaining the country's impeccable record of debt service payments, Sri Lanka successfully settled the matured 10-year International Sovereign Bond (ISB) of US dollars 1.0 billion in July 2021. 
For similar articles, join our Whatsapp group for the latest updates. – click here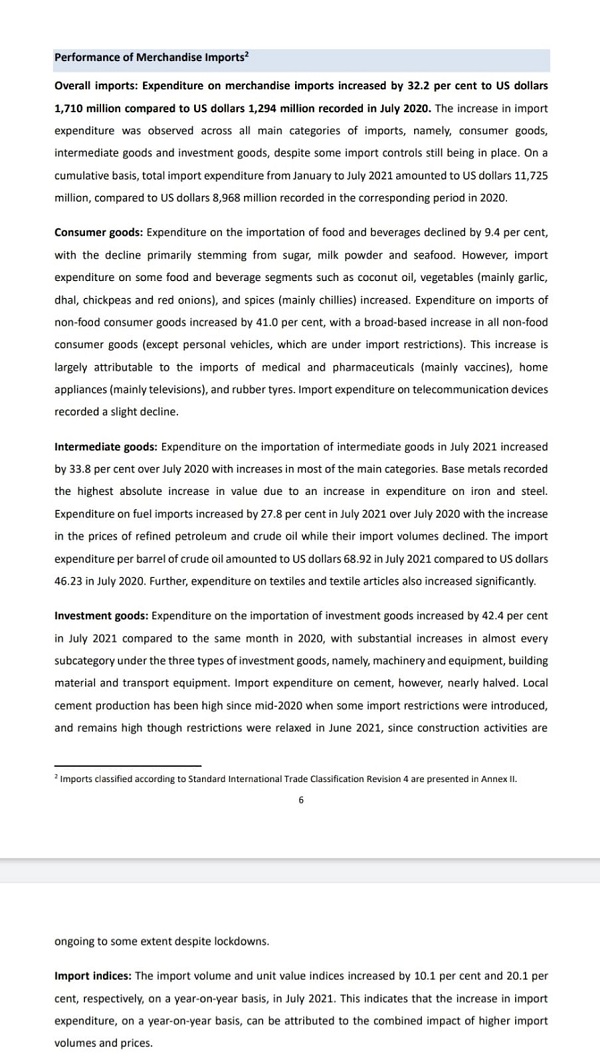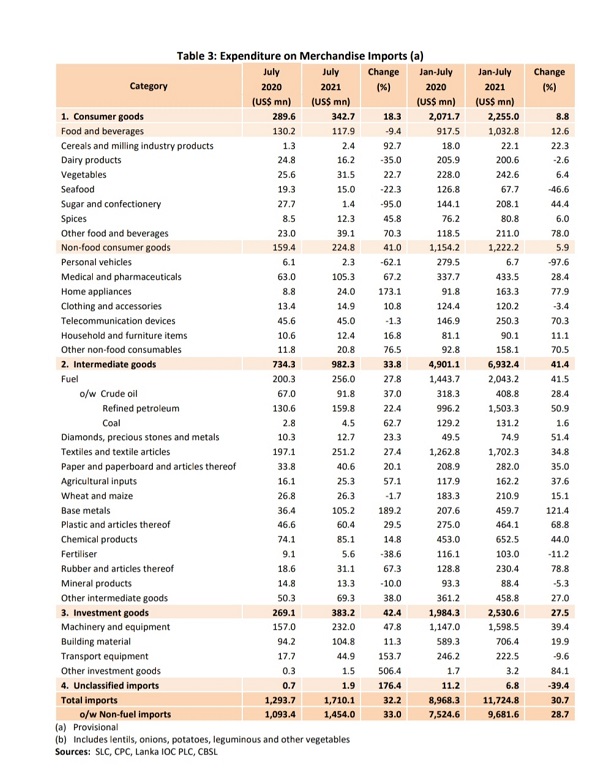 Subscribe to our Whatsapp channel for the latest updates from around the world