Sept 2 (newsin.asia) – From triumphant conservation stories to devastating fishing disasters and everything in between, the new Wildlife Photographer of the Year exhibition demonstrates the sheer resilience of the natural world.
Subscribe to our Whatsapp channel for the latest updates from around the world
The latest competition received a record-breaking number of entries from professional and amateur photographers from 95 countries around the world.
Nature lovers Buddhilini de Soyza and 10-year-old Gagana Mendis Wickramasinghe have been included in the list. 
The great swim by Buddhilini de Soyza shows male cheetahs paddling across the flood-swollen Talek River in Kenya's Maasai Mara.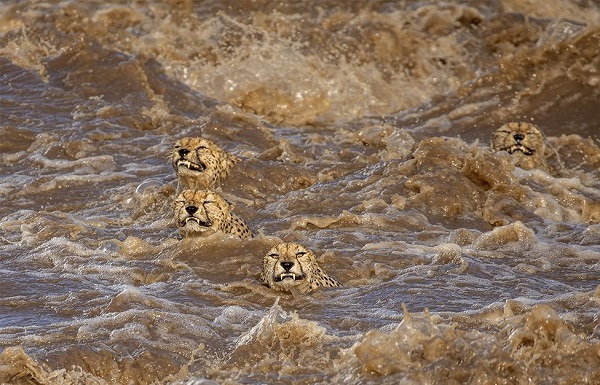 Lockdown chicks by Gagana Mendis shows three rose-ringed parakeet chicks emerged from their nest to greet their returning father.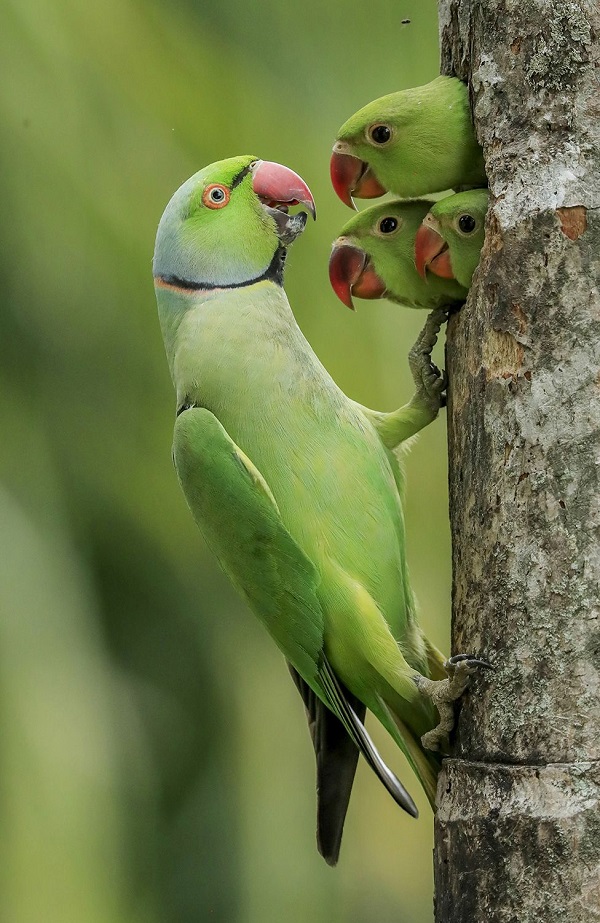 The winning images, along with the two grand title winners, will be announced during a virtual awards ceremony, broadcast live from the Museum's famous Hintze Hall on the evening of Tuesday 12 October.
For similar articles, join our Whatsapp group for the latest updates. – click here