March 21 (TRT World) : Sri Lanka's economic crisis has plunged the island into darkness due to 7-hour-power cuts as long queues form for basic necessities and anger against the government grows.
The IMF says it will discuss a bailout and India opened a $1B credit line to ease shortages as Sri Lanka struggles to afford crucial imports like gas, food and medicine amid mounting foreign debt.
For similar articles, join our Telegram channel for the latest updates. – click here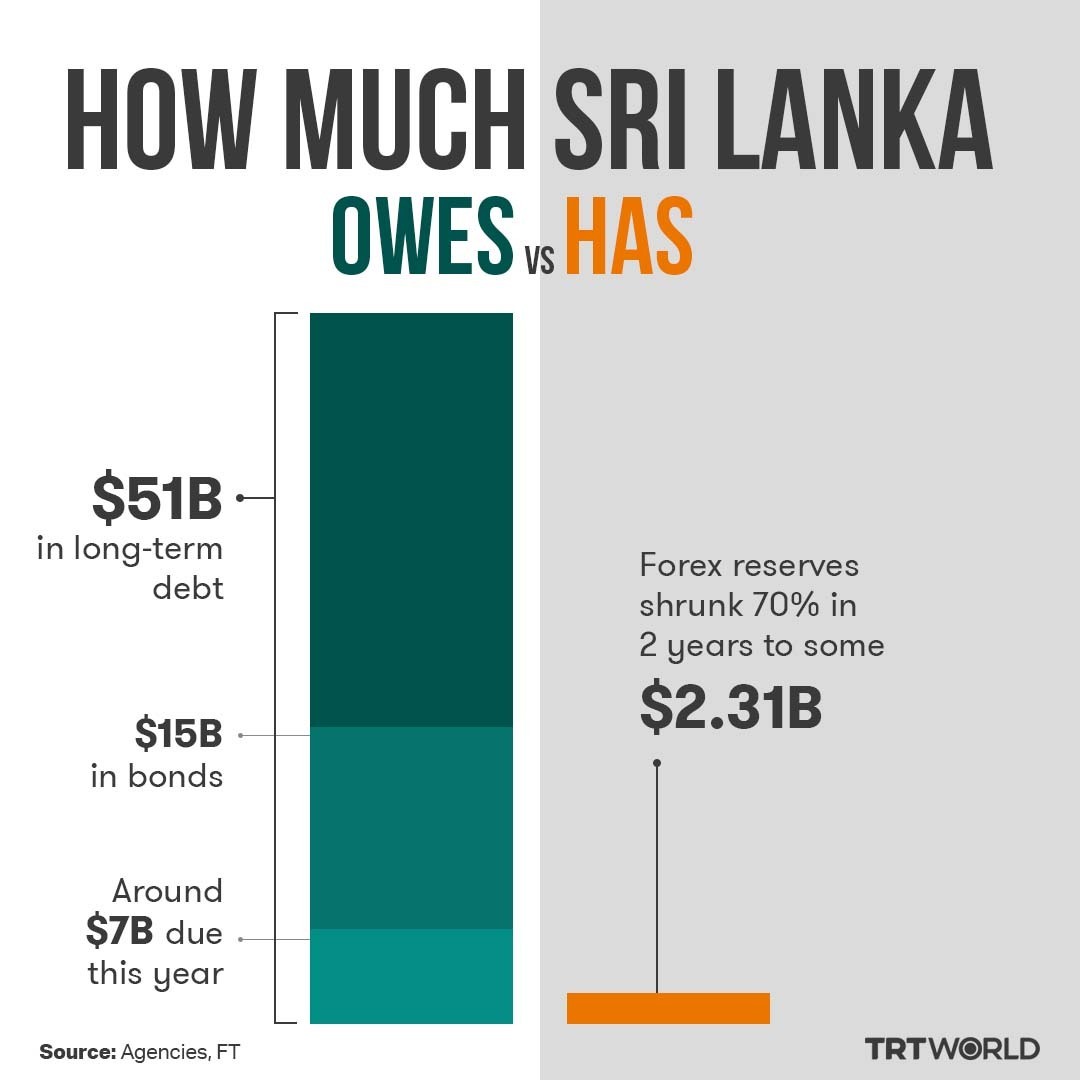 Sri Lanka's economic woes stem from a mix of debatable government policies, low tourism revenue triggered by the pandemic and Russia's attack on Ukraine driving up fuel prices and threatening cash influx from key Ukrainian and Russian tourism markets.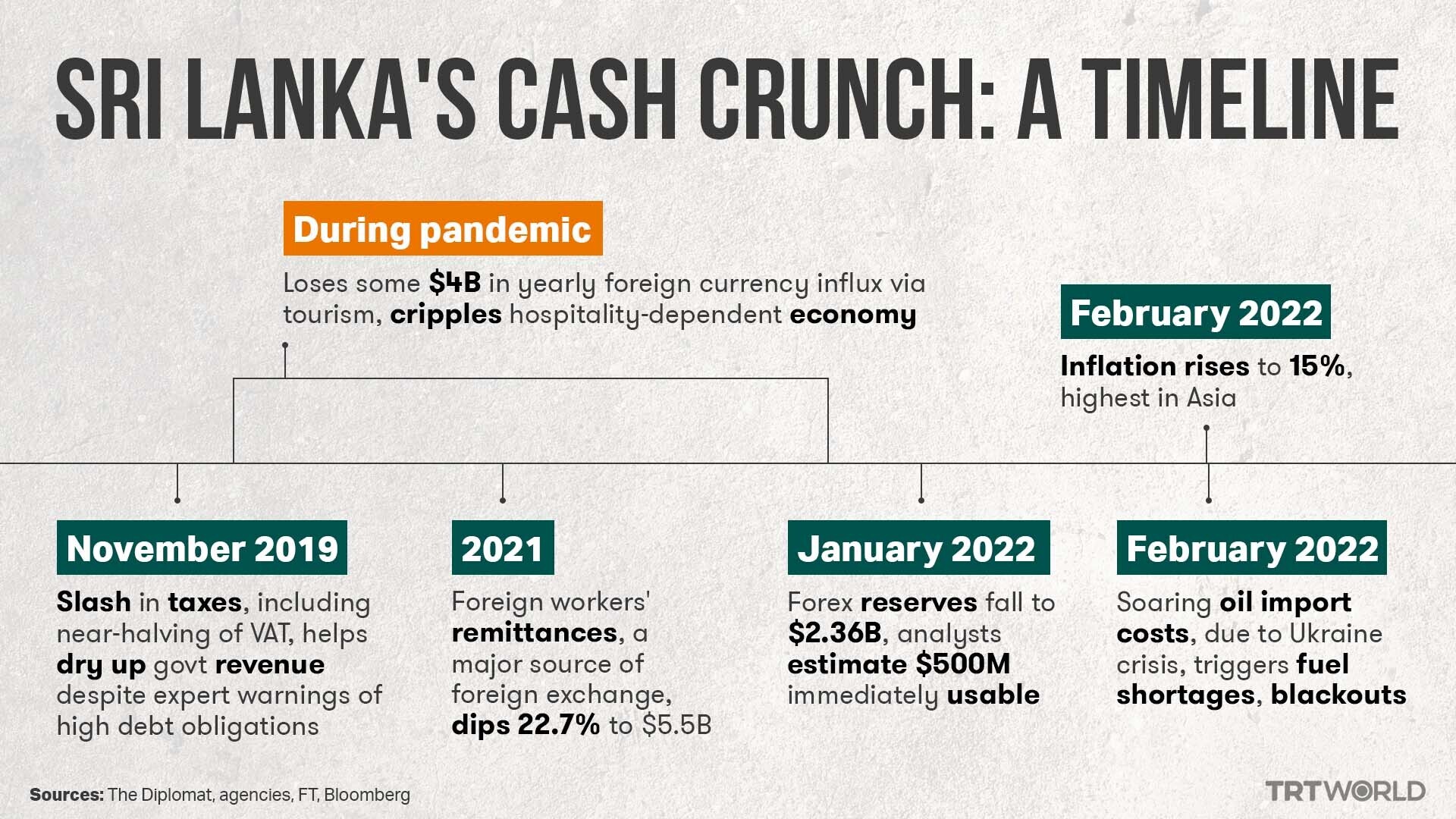 Subscribe to our Telegram channel for the latest updates from around the world